Submitter:


Posts a few pictures of Kristen Bell they believe to be rare.
Rare pictures include manips, event, on location, and fan pictures. Basically unseen by the masses eyes.
If you wish to exchange for other rare pictures, please tag your picture with a livejournal, myspace or some other identifying tag. Remember to place them in a spot where they can't be cropped(face or neck), so the public can't jsut freely take it.
examples(just imagine their rare lol)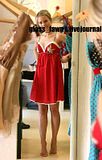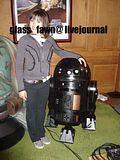 If you don't tag your pics that means their free to all members and the public. Those people that are that nice deserve to be worshiped.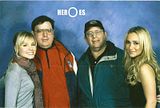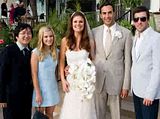 Now if you do post and you want rare pictures but you have something specific you have in mind, like a certain event or picture you found in art in someone's journal. Try and descibr it the best you can. You may also post a link to said art. You may even request a manip or header to be made in exchange.
Please do not post somone else's art, unless you have permission from them.If you steal someone else's work this is grounds for immediate I kick your ass.
Don't worry about tags I'll handle them :)
***see replies for added directions.
Questions or confused reply below.